Hello.
The WinCCS™ Training Seminar brochure and the ATS sales team contact sheet are now available! Learn more about our product lines by checking out the product highlights. Applied Test Systems is actively searching for a Rep Agency for the Northwestern U.S. more information below!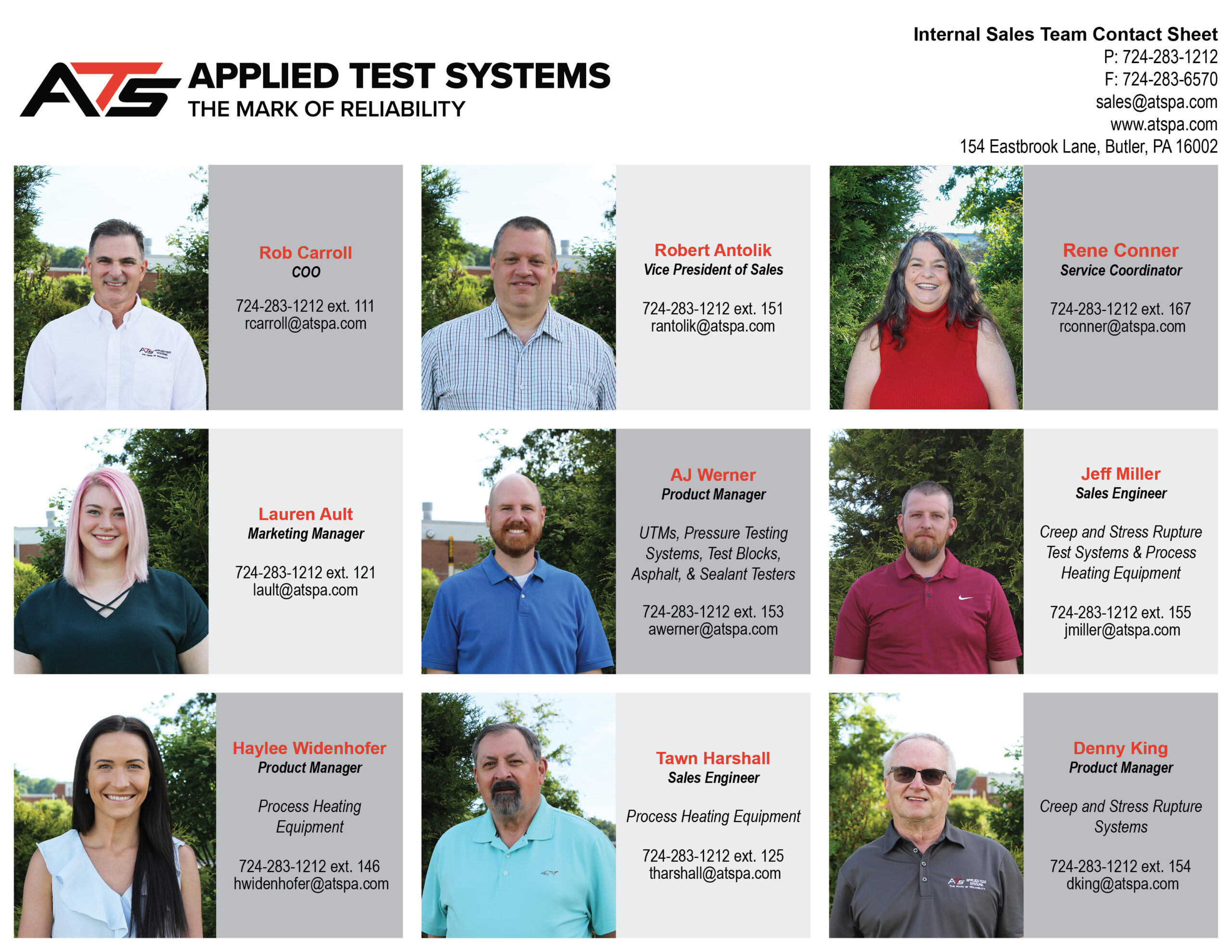 Introducing the ATS Sales Contact Sheet. Get to know the ATS sales team by downloading the new contact sheet.
---
NEW WinCCS™ Training Seminar The WinCCS™ Training Seminar is held by the ISO/IEC 17025-2017 accredited through A2LA ATS Service Department. Learn more about the seminar by downloading the brochure.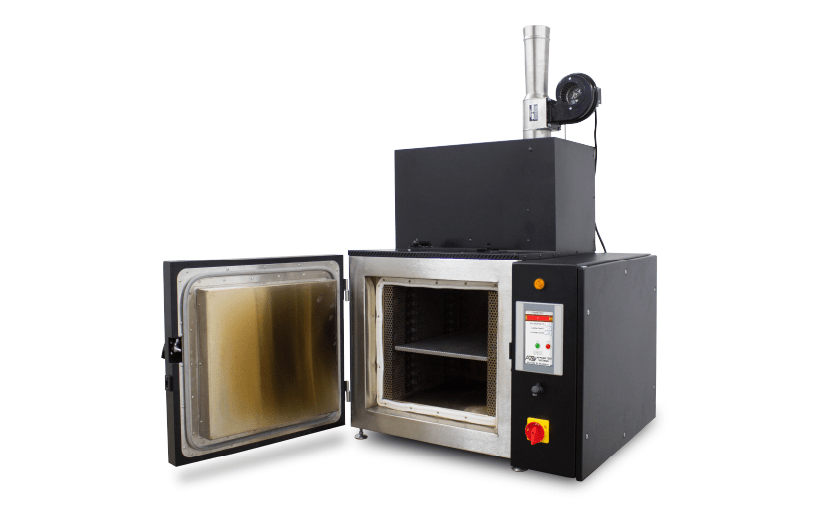 Pyro-Clean®
Designed to burn off test residue from lab equipment, it improves on previous versions and incorporates state of the art touchscreen technology, automatic operation, and a clean, matte-black design.
---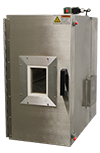 Laboratory Ovens
ATS' ovens come in a variety of standard sizes and can easily be altered to meet your custom needs. Our top-of-the-line equipment can be shipped to you with any accessories and mounting that will meet your requirements.
ATS welcomed two new Rep Agencies covering Egypt and Australia
Northwestern U.S. Rep Agency Needed:
Specializes in and has knowledge of materials testing and/or process heating.Please send line card & brief company description to reps@atspa.com
---