ATS Employee Spotlight
Ryan Sinegal

ATS saw the need for a new position that helps coordinate projects between the sales, engineering, and production departments and is an advocate for the customer meeting their needs, requirements, and schedule.  Ryan was a natural choice since he started as a mechanical assembler in September 2015 and gained an in-depth knowledge of the ATS products. Ryan's new goal is to perfect the clerical side of his job. Outside of work, Ryan enjoys golfing and spending time with his family. One thing Ryan would like to learn is all of the major languages. If you talk to Ryan, congratulate him on his new position as Collaboration Manager – Sales, Engineering, and Production.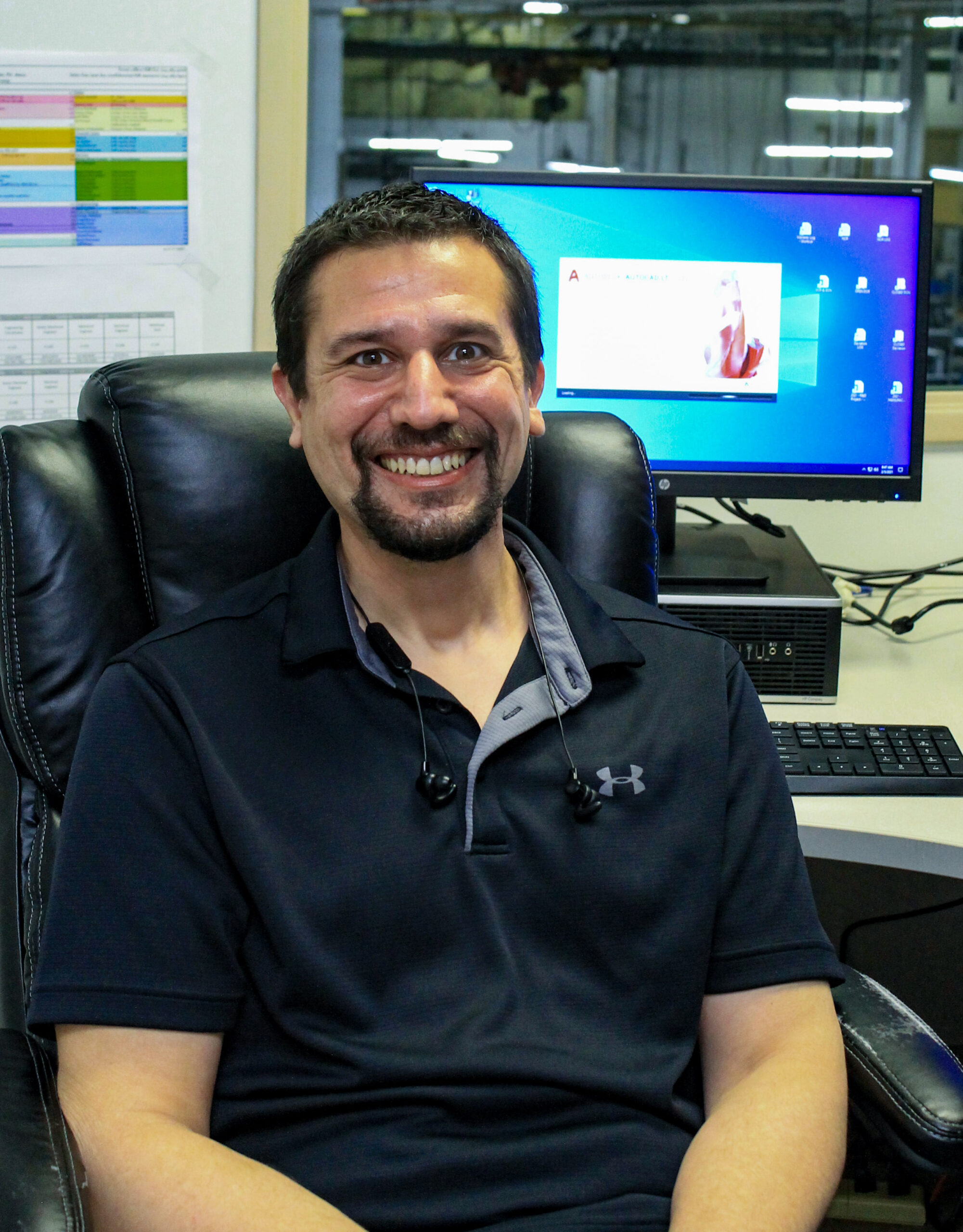 "My favorite part of my job is the diverse and interesting products that we build here and the diverse and interesting people that I get to work with every day."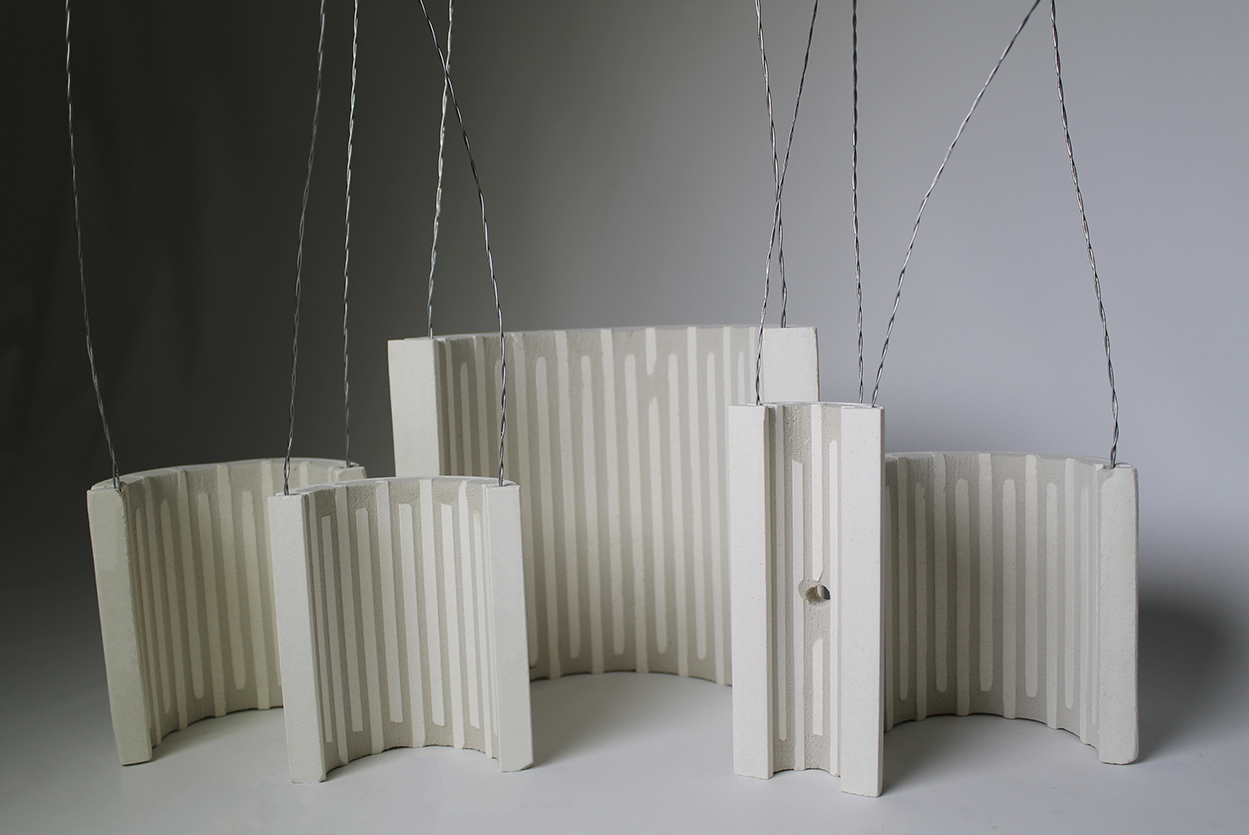 HEATING ELEMENTS

Heating elements from ATS are quick to ship, customizable, and produced in-house.
Learn More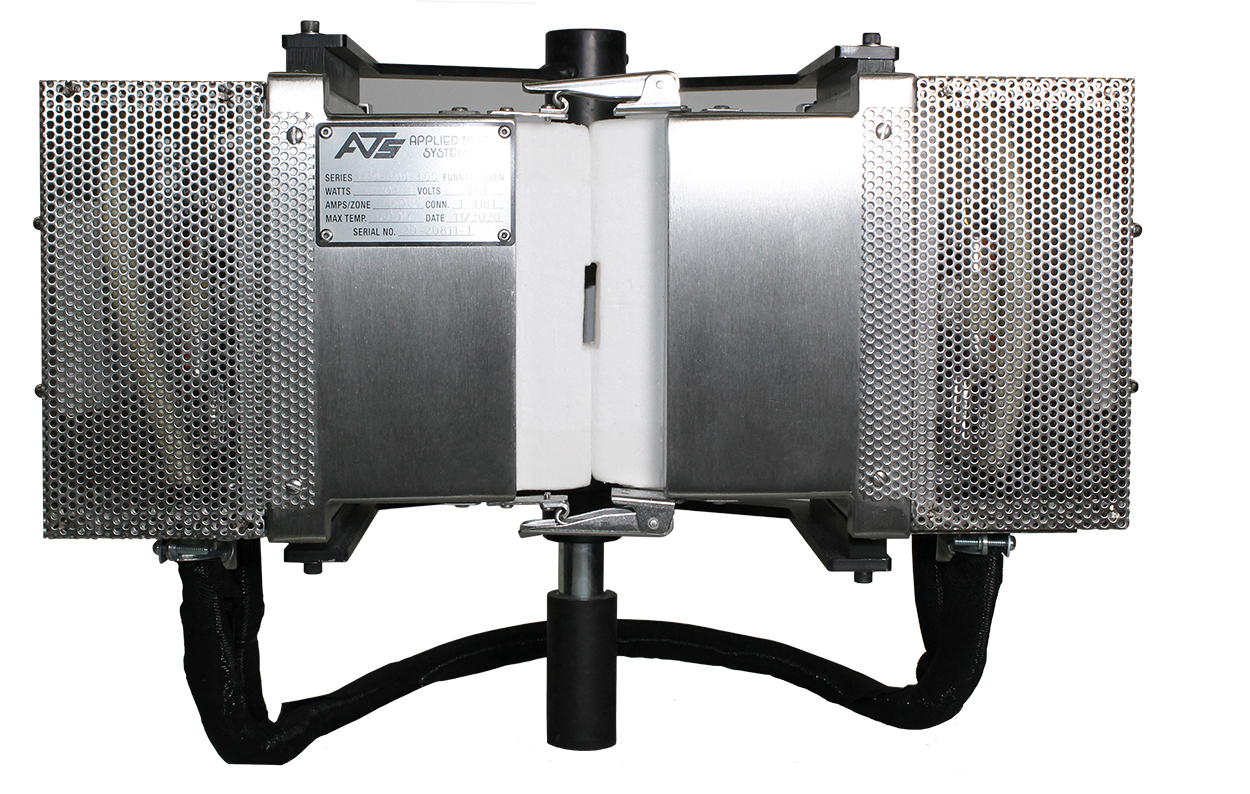 SERIES 3330 FURNACE
The ATS Series 3330 and 3330S High-Temperature Furnaces offer an ideal low profile solution to restricted testing space due to specimen size or other factors. These furnaces feature highly compact construction while maintaining efficient temperature capabilities up to 3000°F (1650°C).
Learn More

Training Videos Coming Soon!
Training videos to teach, show, and service our customers in a safe way are coming soon! When completed, you can find them on our YouTube page. Keep an eye on our social media pages for more information!