Bending Beam Rheometer
Training Video Series
Learn more about operating your BBR2S/BBR3 with ATS' recently released training video series on our YouTube page!  Step-by-step instructions to get your lab running tests.
---
New & Improved Products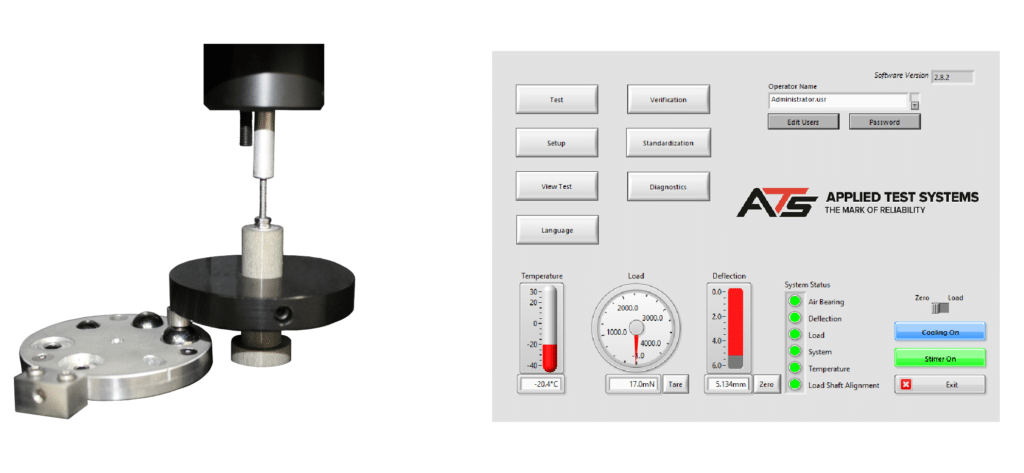 NEW BBR 2S & 3 Enhancements
ATS announces enhancements to the BBR2S and BBR3 product lines!
Enhancements include a new software release (2.8.1 and later versions) and a newly redesigned LVDT calibration disk and weight pan. The new software release includes simplified steps for performing standardization and verification of the Load, Displacement, and Temperature Sensors of the machines, along with Sensor Standardization The software also provides the operator the ability to re-zero or tare the deflection and load outputs without the need for re-standardizing the sensors. The step disk and weight pan redesign allow for standardizing the LVDT sensor with less possible error, due to variations in positioning the weight pan during standardization.
These enhancements can be performed by qualified ATS calibration technicians during an on-site verification of your BBR2S or BBR3.  Please contact ATS services at  atsservice@atspa.com for additional details
---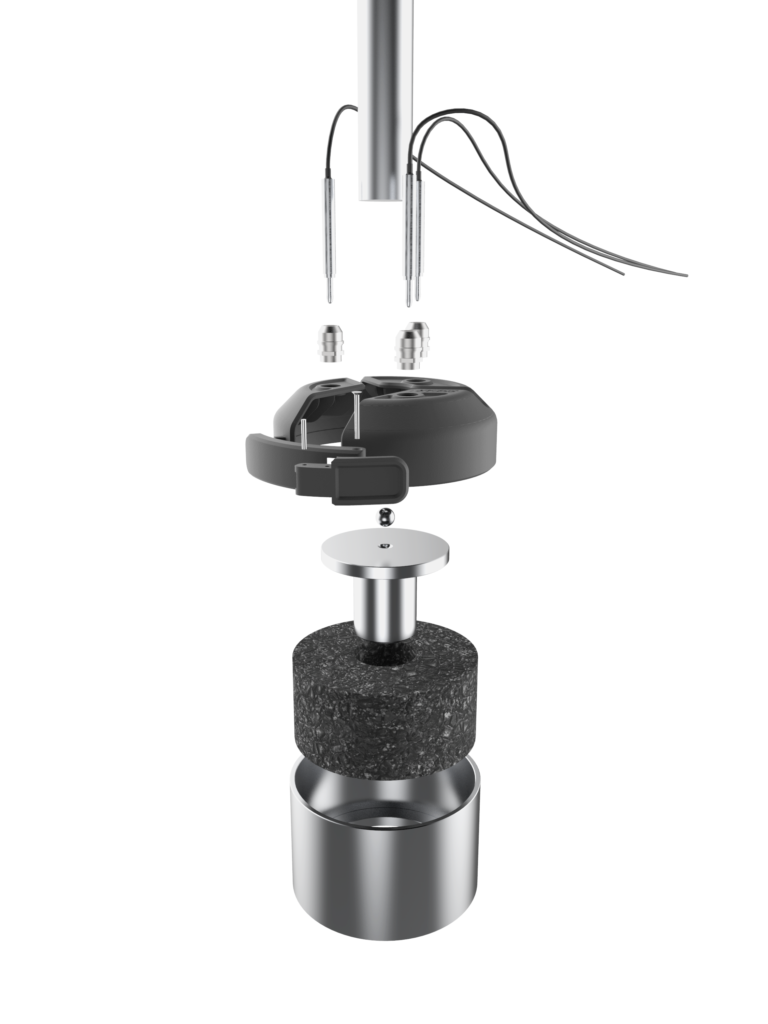 NEW SHEAR1
Introducing a new tool in our Asphalt Series!
The lack of devices to measure the shear properties of asphalt mixtures in Europe and the attempt to simplify the equipment compared to that used in North American countries, called the Superpave Shear Tester (SST), were motives for the development of the SHEAR1. SHEAR1 is a simplified tool for testing hot mix asphalt (HMA) to determine the shear parameters in relation to the permanent deformations of asphalt mixtures, in a uniaxial repeated shear test.  Compared to SST, the SHEAR1 is significantly lower purchase and operational costs, due to its simpler design and its complementary use with Universal Testing Machines (a device eligible for a variety of other laboratory tests). Therefore, it is not a single-purpose device such as SST. The SHEAR1 can also be used for other types of tests, for instance, a Uniaxial Shear Frequency Sweep Test.
---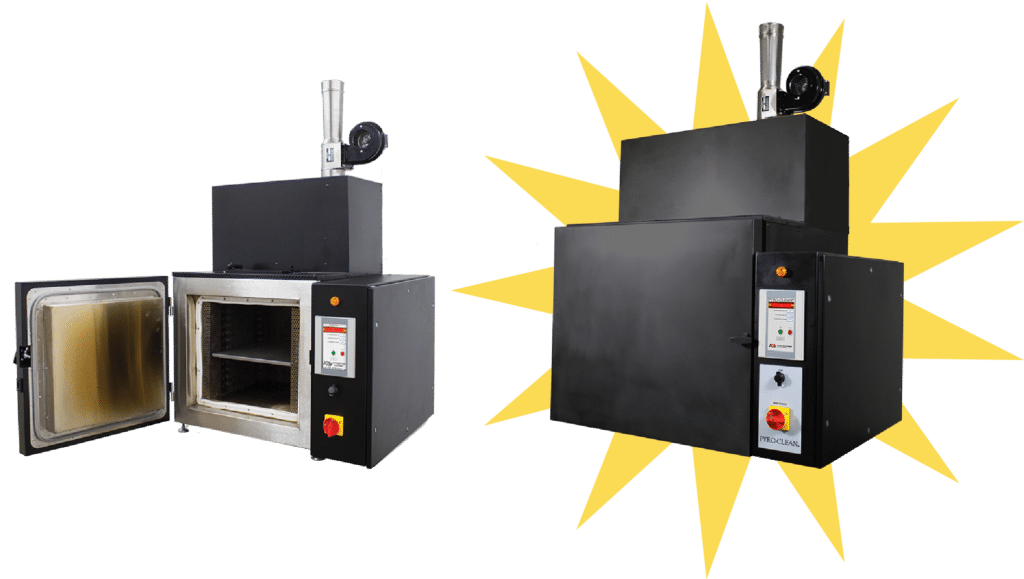 NEW Pyro-Clean® Model
ATS is excited to announce a new model in our Pyro-Clean Series!
This large 5.2 ft3 capacity oven is joining our standard 2.5 ft3 unit to provide safe, convenient, solvent-free cleaning of laboratory equipment. The increased capacity means more equipment can be cleaned at one time, allowing users to save time and improve efficiency. The Pyro-Clean is built to last with a sleek, durable powder-coat finish, while all of the metal components exposed to the process are stainless steel to prevent corrosion. And like the base oven, the large version includes the strictest safety features, including an automatic door lock, built-in overpressure protection and shutoff, and auto safety shutdown upon over temp, loss of draft, or numerous other conditions. Both Pyro-Clean sizes are available now!